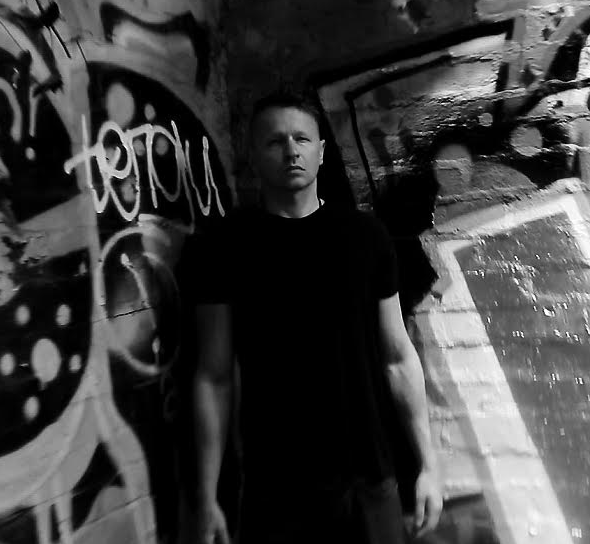 Experimental UK act Allflaws are back with a new music video for the track Shadow Side.
Shadow Side melds together hard industrial breaks, distorted samples, a grimey synth lead, deep sub bass tones, and the subversive rap verses of front man Gabriel Curran.
This creates a track that is driving, intense and edgy, emphasising their ability to blend different musical genres whilst maintaining a unique sound and identity.
Allflaws are the brainchild of vocalist and producer Gabriel Curran and have grown from the underground of the famed Bristol music scene with their very own dark, distinctive and original sound. Combining strands of industrial, hip hop, trip hop, breakbeat and electronica.
Follow ALLFLAWS: